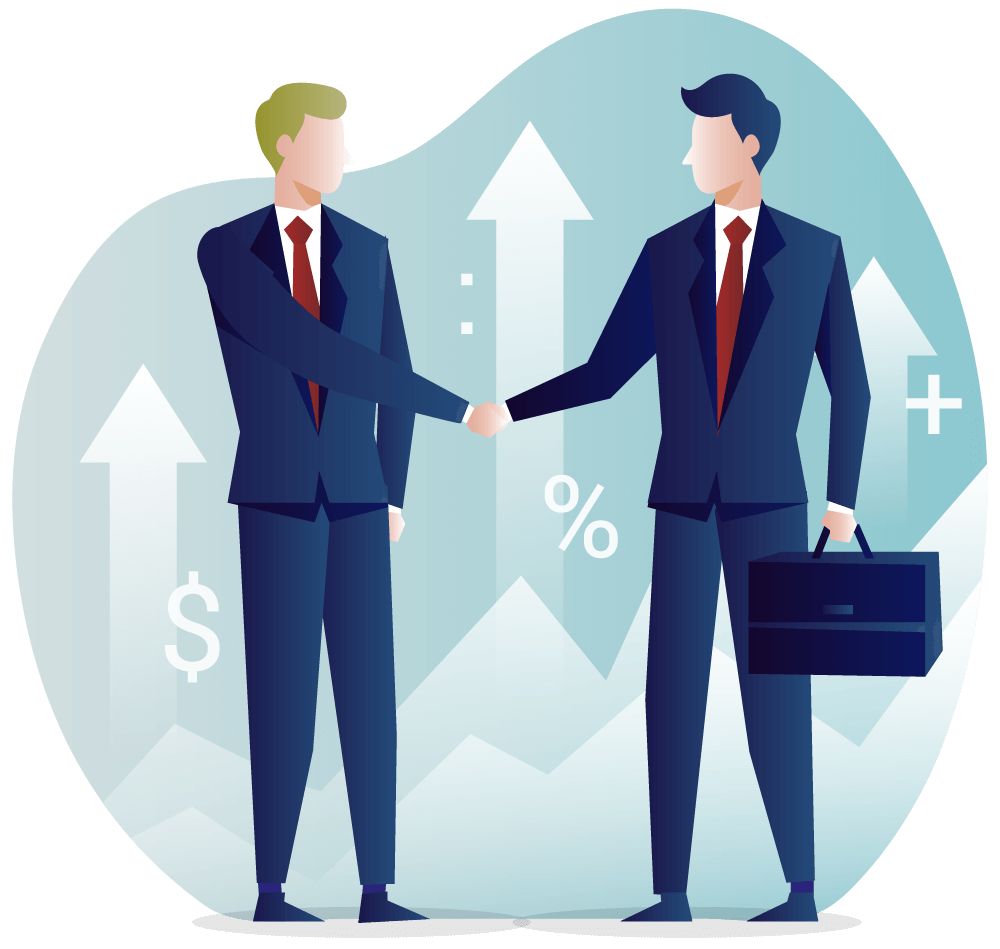 Gone are the days of reaching out to customers. Today's information driven customers are wise and know exactly where to search for the brand meeting their needs.
This is where your brands' digital presence becomes powerful in helping potential customers to find you. Your website becomes the discussion table with the customers. The first experience of customers on your website should be such that they keep coming back.
After all, "The First Impression is the Last Impression."
---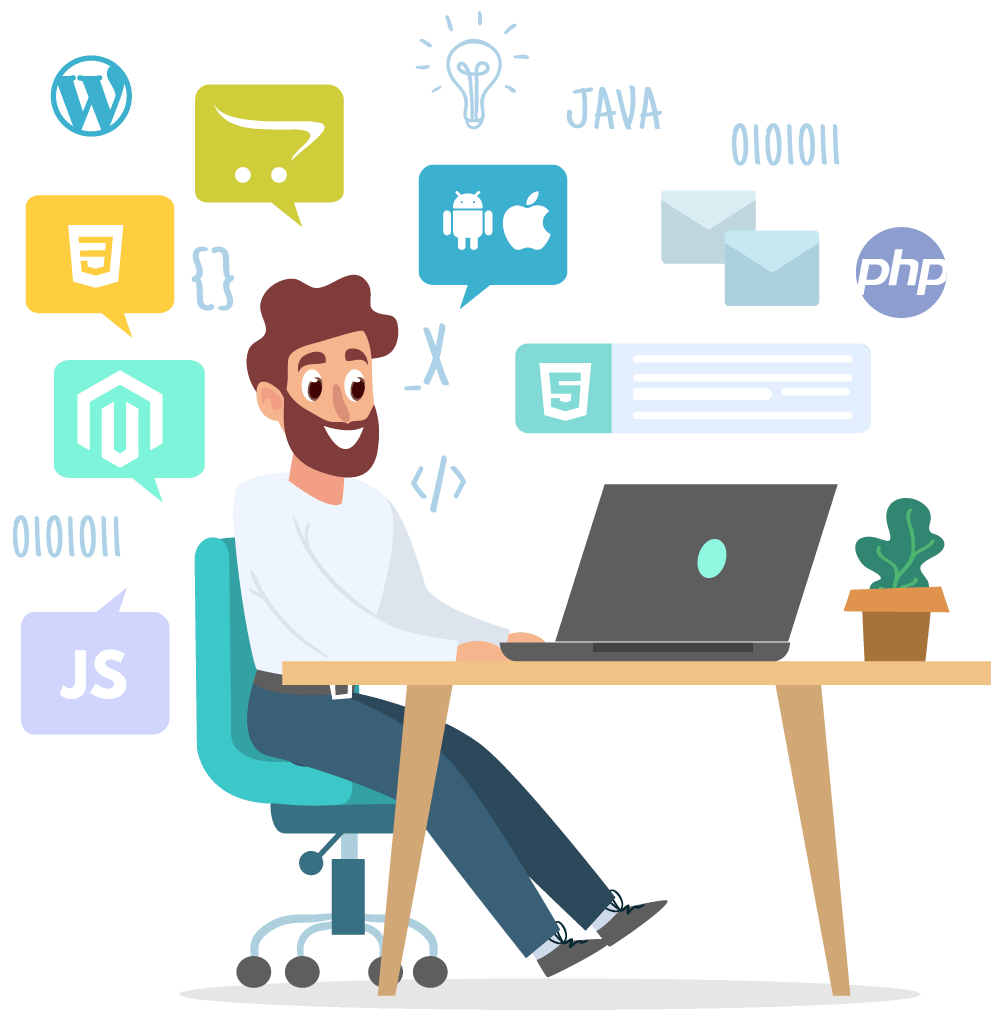 Website Speaks for itself and for the Brand
It communicates your offerings, beliefs, customer orientation, and your unique selling proposition. When your website does all the talking on behalf of you; designing and developing it requires a clinical approach.
Experience of visitors coming to your website should be as seamless as of a hot knife going through the butter. A potent website ideally should have easy to understand navigation, accurate information; robust web applications, customer friendly features, etc. Besides being customer friendly, a website should conform to search engine guidelines; and that lends you extra mileage in digitally marketing your brand. Have fresh website content and update it regularly to catch up with the changing pace of your business niche.
To get your website up and running, a competitive technology partner like us provide you the much needed firepower. At Diggity, our offering is pretty simple and straightforward. Since 2006, we have been delivering turnkey and customizable solutions to our clients. Best part of it is; they are happy with us. Precisely, we love those happy faces.